Specialty Yoga Experiences
Goat Yoga
Sunday, April 29 | 1 - 2 pm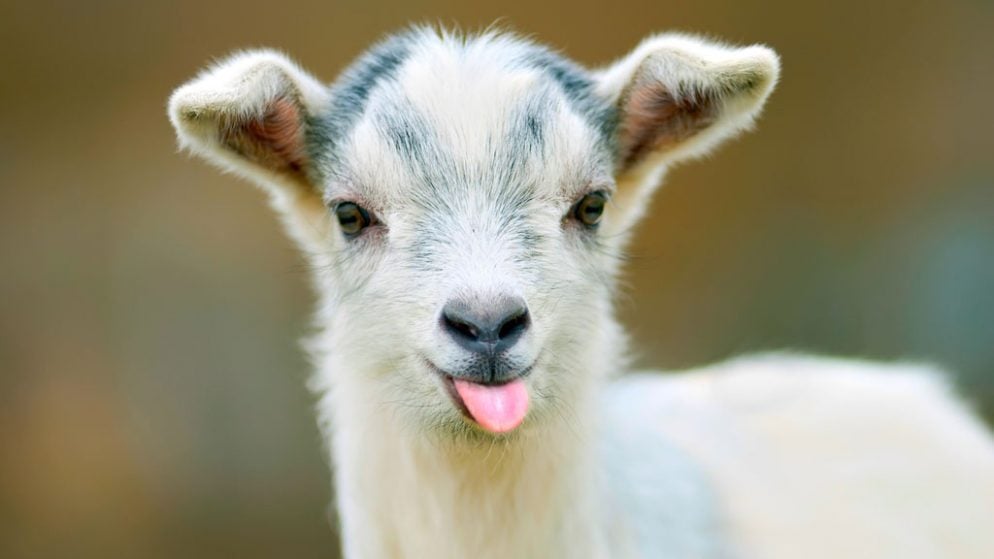 Spend time with adorable baby goats and find your inner balance at the same time at one of our fan-favorite classes!
Member: $10
Non-member: $15
VINOyasa
Thursday, May 3 | 5:30 - 6:30 pm
Grassy area outside J's main entrance
Followed by Let's Get Social happy hour from 6:30 - 7:30 pm
Enjoy wine as you practice yoga with expert instructor Mari Plasic. From the beginner yogi to the most advanced, get ready to flow your way through class as you sip vino. Class is followed by a Let's Get Social happy hour with healthy snacks provided, and of course, more wine! Rainy day location: Mind-Body studio.
Member: $5
Non-member: $10
Love & Marriage Yoga Couple Workshop
Sunday, June 10 | 2:30 - 4 pm
Mind-Body studio
Whether one, both, or neither of you practice yoga, come explore this mind-body yoga experience together. Facilitated by Debbi Rothschild, this workshop allows you the time and space to learn about yoga, the breath that goes with it, and the many benefits you can receive as a couple. All you need to bring is your significant other; mats provided. Please dress in comfortable workout clothes and leave your cares outside the door.
Member/couple: $10
Non-member/couple: $15
For more information, contact Group Fitness Director Terri Arends at [email protected] or 214-239-7137.