J on Wheels
On the Move to a Neighborhood Near You
About
The J is on the move to a neighborhood near you!
Join us for innovative, pop-up experiences (including adult education, Mommy & Me, fitness, mitzvah projects, and holiday programs) that will engage and delight everyone.
Our J on Wheels state-of-the-art trailer will meet the needs of our growing community all around town including North, South, East, and West Dallas! Have a social, educational, or cultural moment with us - all with a Jewish twist!
#jonthemove #jonwheels
Upcoming Events
More information coming soon!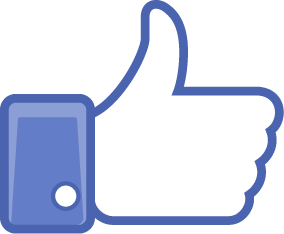 Follow us on Facebook for up-to-date information about upcoming events!