J on Wheels
On the Move to a Neighborhood Near You
About
The J is on the move to a neighborhood near you!
Join us for innovative, pop-up experiences (including adult education, Mommy & Me, fitness, mitzvah projects, and holiday programs) that will engage and delight everyone.
Our J on Wheels state-of-the-art trailer will meet the needs of our growing community all around town including North, South, East, and West Dallas! Have a social, educational, or cultural moment with us - all with a Jewish twist!
#jonthemove #jonwheels
Upcoming Events
More information coming soon!
---
Future Leaders in Business
We are really excited to be launching a new teen program at the J called Future Leaders in Business (FLIB). FLIB is an 8-month program for a small and select group of teens entering 10th - 12th grades that will officially begin in the fall of 2018.
October 14, 2018
November 11, 2018
December 2, 2018
January 13, 2019

February 10, 2019
March 17, 2019
April 7, 2019
May 5, 2019
For details or more information, please contact Adina Weinberg at [email protected] or 214-239-7182.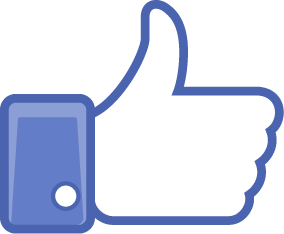 Follow us on Facebook for up-to-date information about upcoming events!